Latest News
The inaugural Vermont Mandolin Festival will be held on Saturday September 28, 2019 at Next Stage Arts Project in Putney, VT.
featuring
JULANE DEENER 
with Classical Mandolin ensemble performances by Mandolin Road Trip and ECCO
DAYTIME PATRICAPATORY WORKSHOPS, CLASSES, and PERFORMANCES:
10am–5pm
EVENING CONCERT
7:30pm
festival website & registration info available here:
EVENING CONCERT PERFORMER BIOs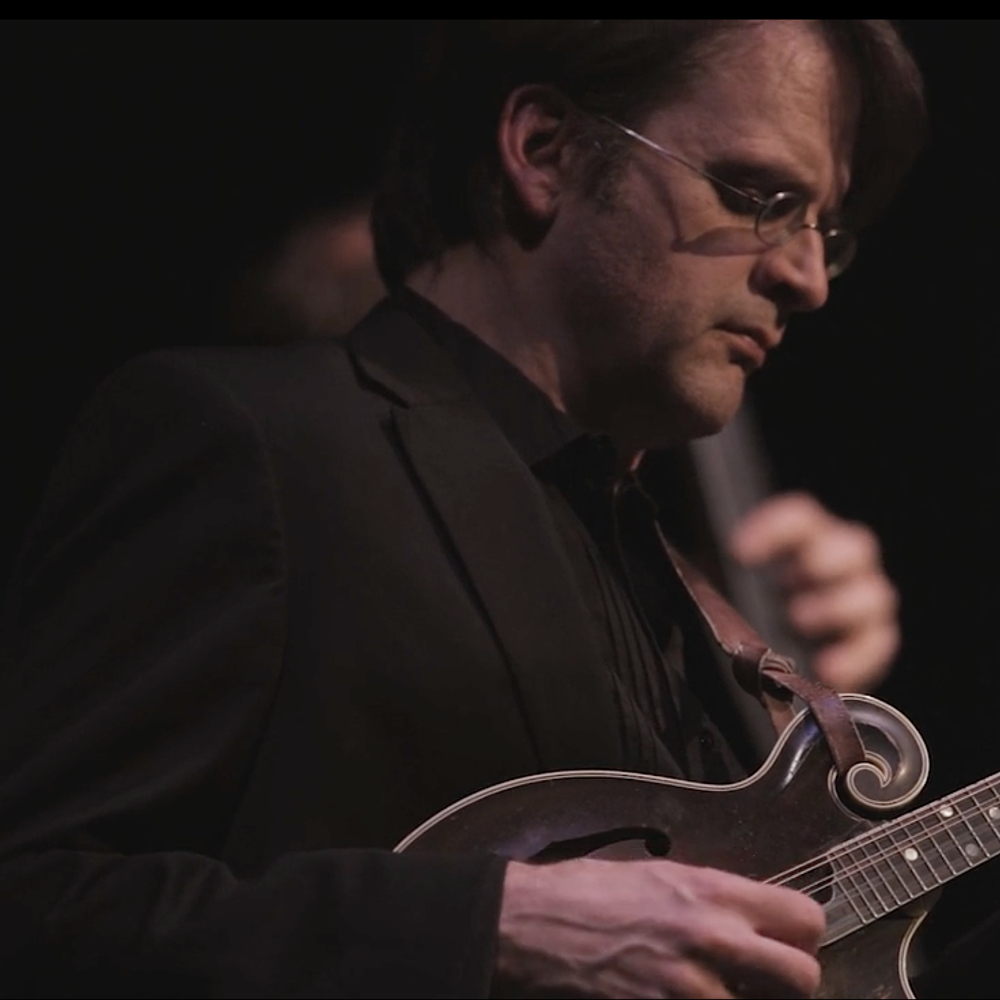 MATT FLINNER
Grammy-nominated mandolinist Matt Flinner has made a career out of playing acoustic music in new ways. Whether it's with his own Matt Flinner Trio or with Phillips, Grier and Flinner, the Frank Vignola Quartet, Darrell Scott, Steve Martin, Robbie Fulks, the Ying Quartet, Leftover Salmon or the Modern Mandolin Quartet, Flinner's style and compositional ability have established him as one of the most accomplished and musically diverse mandolinists in the world.
Starting out as a banjo prodigy who was playing bluegrass festivals before he entered his teens, Flinner later took up the mandolin, won the National Banjo Competition in Winfield, KS in 1990, and won the mandolin award there the following year.  Matt now tours regularly with the Matt Flinner Trio, which is known for its off-the-cuff compositional daring, writing music the same day it's performed on most of their shows. He also tours occasionally with the Modern Mandolin Quartet, which was nominated for three Grammy awards for their CD "Americana" in 2013, as well as the Darrell Scott Bluegrass Band, which released their acclaimed "Live at the Station Inn" CD in 2018.  Some of Flinner's compositions have been performed by the Ying Quartet, the Nashville Chamber Orchestra, the Chatterbird Ensemble and the Modern Mandolin Quartet.  Flinner currently lives in Ripton, Vermont.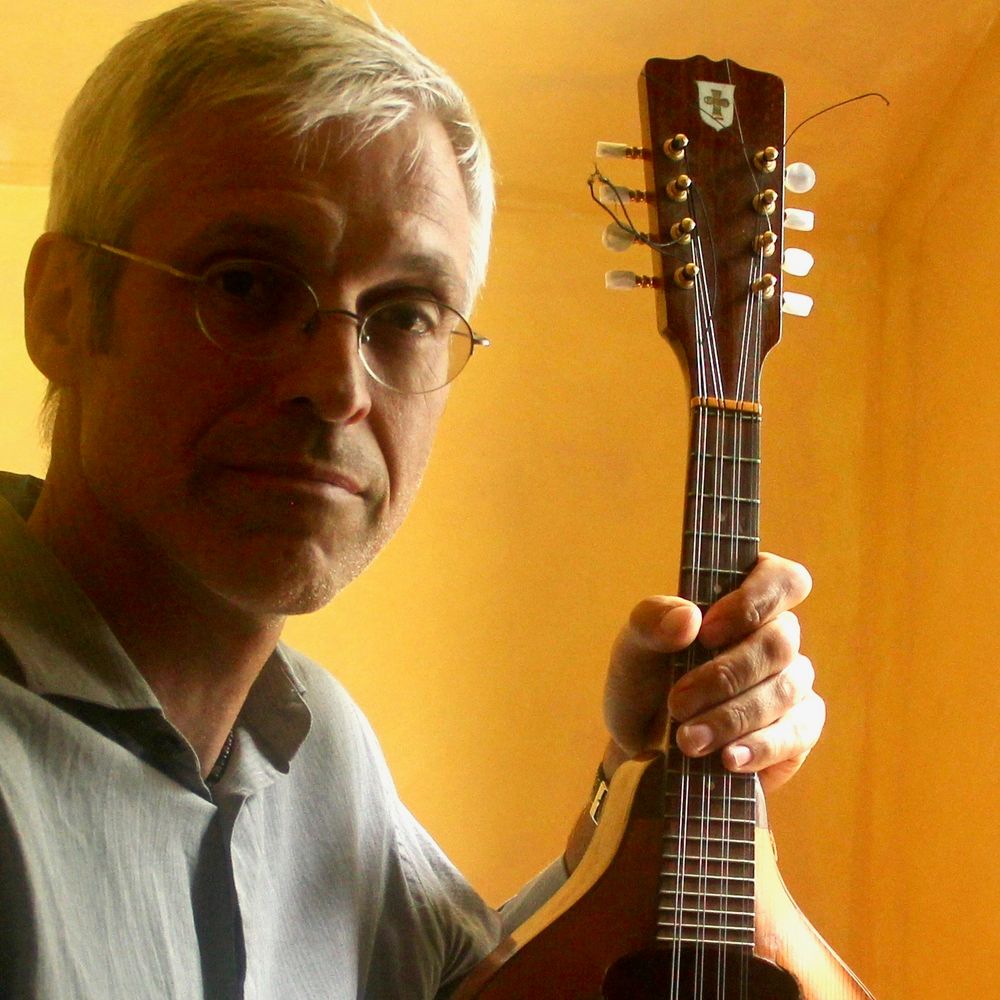 KEITH MURPHY
Keith Murphy has a unique mandolin style defined by an open string chordal approach that reflects the Irish use of bouzouki and open tuned guitars in song and instrumental accompaniment. Keith is a highly respected singer of traditional songs from the North East in both English and French and he uses his mandolin accompaniment to great effect in this repertoire. He has three solo albums, the most recent of which is Land of Fish and Seals, 2018. 
Keith was a founding member of Nightingale, a trio which broke new ground in its sophisticated approach to traditional music. He is a mainstay of the Boston fiddle extravaganza, Childsplay and has also worked extensively with Tony Barrand on the song repertoire from the early twentieth century of the Atwood family from Dover, Vermont. He also appears frequently with his wife, fiddler Becky Tracy as well as part of the Hanneke Cassel Trio.
Keith is an accomplished composer and arranger in the realm of traditional music and has also composed for theater and film. He is a featured performer on well over a dozen recordings and a guest musician on numerous others. His versions of traditional songs have inspired recordings by other groups including Solas, Uncle Earl and Great Big Sea. Several of his compositions have been featured on the recent Ken Burns' documentary on the Roosevelts.
Keith is a faculty member of the Brattleboro Music Center (BMC) and the artistic director of the BMC's Northern Roots Traditional Music Festival in Brattleboro Vermont which he founded in 2008. He was a featured performer in the Boston Revels 2016 Christmas show and he is the music director for the WGBH Boston public radio's annual Celtic Sojourn St Partick's Day concerts held at Sander's Theater and elsewhere in New England.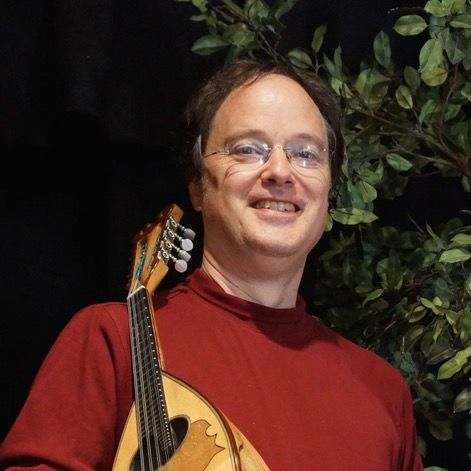 AUGUST WATTERS
August Watters is a multi-stylistic mandolinist, composer/arranger, and teacher, with a special interest in the historical roots of the American mandolin. His work as an interpreter, author, composer and arranger bridges contemporary classical music, bluegrass, jazz, folk music traditions, and the historical concert mandolin repertoire. 
As an international clinician and soloist, August has performed in Italy, Germany, England, the Czech Republic, Canada, and the United States. He has presented to a variety of academic conferences, including the American Association for Italian Studies, the International Association of Jazz Educators, and the Classical Mandolin Society of America. His recent performances with classical virtuosos Virginia Eskin (piano) and Jose Lezcano (guitar) have explored the music of American immigrants.
August is the author of "Exploring Classical Mandolin," (Berklee Press, 2015). His upcoming book "New Solos for Classical Mandolin" will soon be published by Hal Leonard Press, and his book "Progressive Melodies for Mandocello" (to be self-published) will be available October 2019.
As a teacher and conductor of mandolin ensemble music, August founded the Festival of Mandolin Chamber Music and Cape Cod Mandolin Camp. He is also the founder of the New England Mandolin Ensemble (featuring Marilynn Mair and Jim Dalton) and his community group, Boston Mandolins. He has also performed with many mandolin orchestras, including Orchestra a Plettri di Venezia, Providence Mandolin Orchestra, and the New American Mandolin Ensemble.
August recently retired from an 18-year career at Berklee College of Music, where he held the title of Professor of Ear Training. At Berklee, his "Acoustic String Project" Ensemble trained roots-oriented musicians for fifteen years (2000-2014). He also taught a variety of string labs for the Berklee String Department, as well as private mandolin lessons.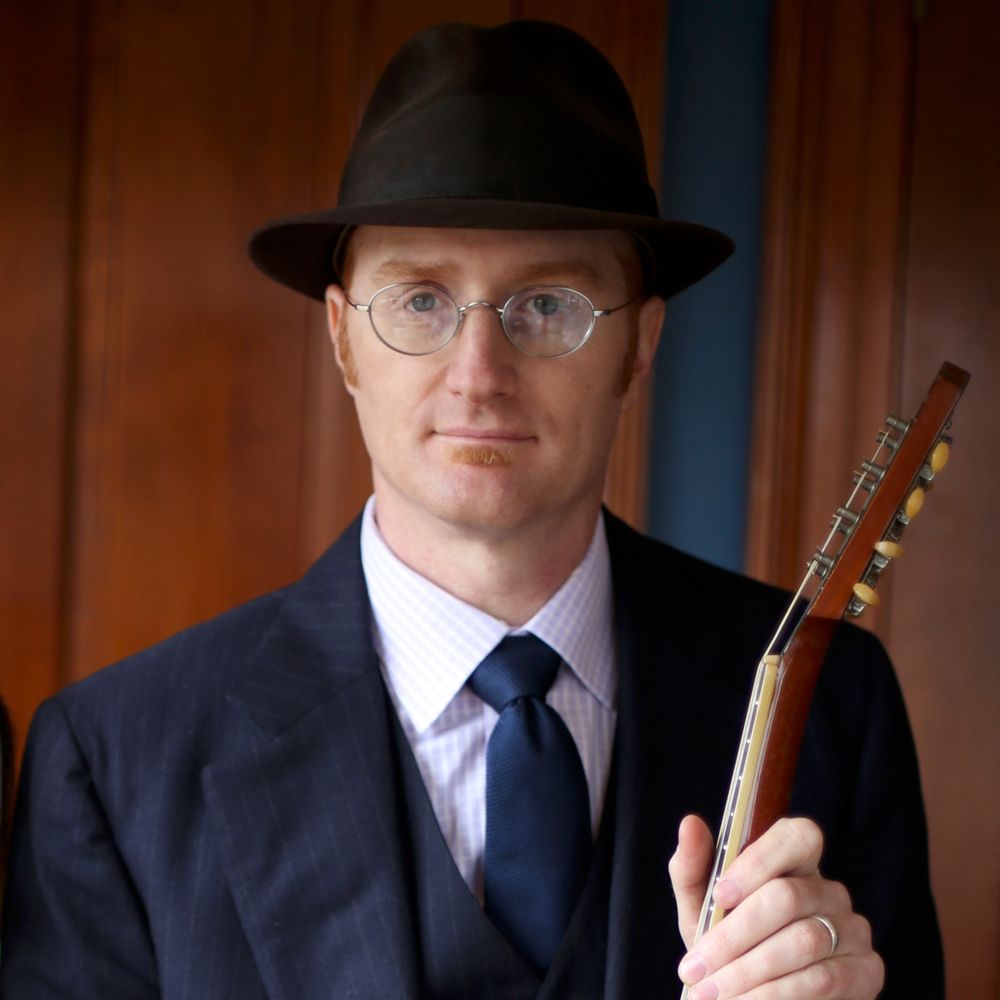 FLYNN COHEN
Flynn Cohen is a professional mandolin and acoustic guitar player with a long resume as both a performer and a teacher. He is a founding member of the nationally-touring American folk band Low Lily, and was a visiting lecturer in Music at both Keene State College and Bridgewater State University. Flynn has degrees in Music from Dartington College of Arts in Devon, England where he was a guitar student of John Renbourn, and Mills College in Oakland, California where he was a classical mandolin student of Paul Binkley (of the Modern Mandolin Quartet). He specializes in Irish traditional music and bluegrass mandolin styles, as well as new classical music for mandolins and guitars. He has performed at the Library of Congress and the Kennedy Center in Washington D.C. and Carnegie Hall and Lincoln Center in New York.
Shows
MORE EVENT DETAILS TBA SOON, STAY "TUNED"!